LAUNCHING THURSDAY 23RD NOVEMBER!
We are really excited to share the launch of our brand new live music event Live & Soul in collaboration with Vinyl People! Bringing you the best in live music and vinyl records every Thursday from 7pm in Whitetail
LET US INTRODUCE YOU TO THE LIVE MUSIC ACTS PERFORMING IN NOVEMBER & DECEMBER 2023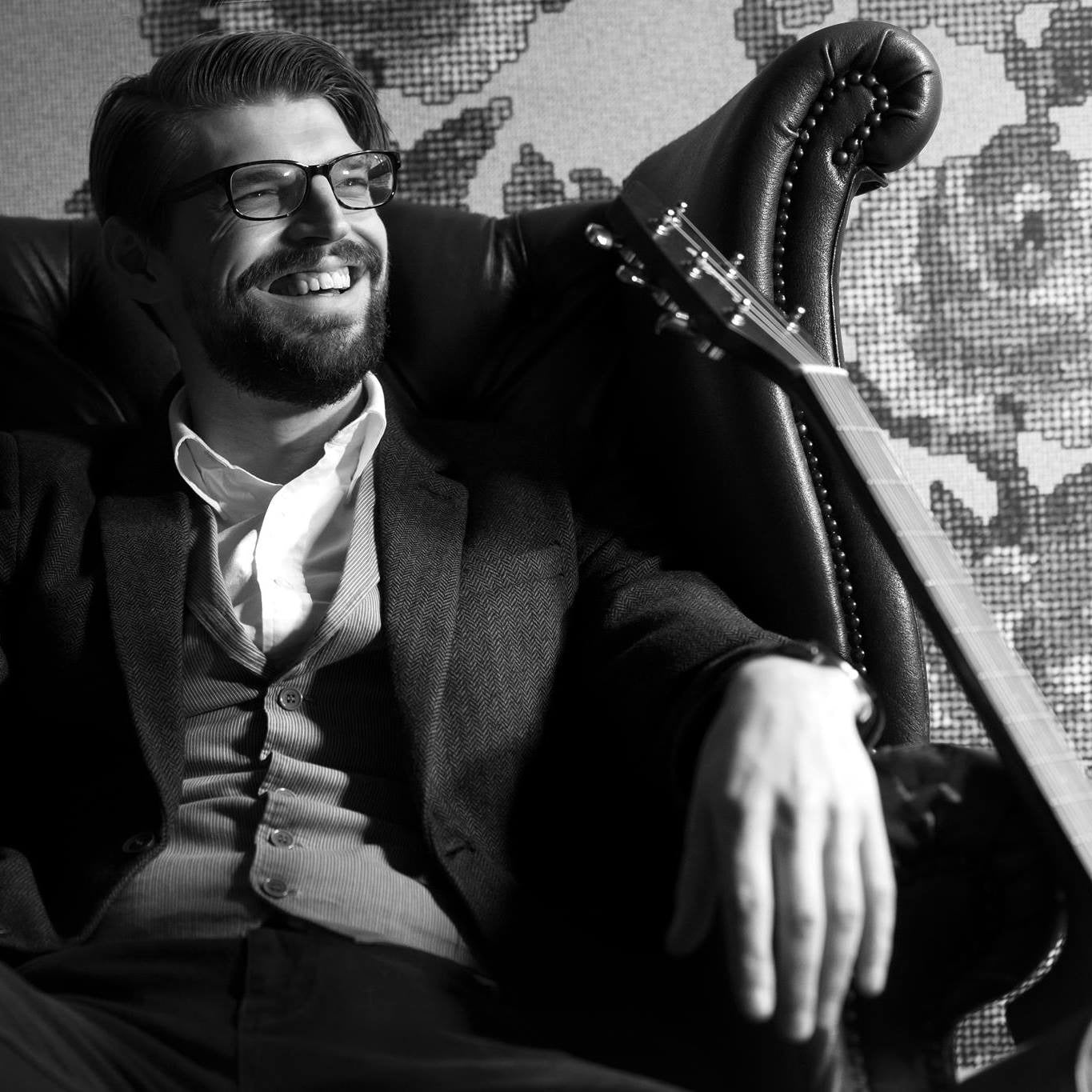 Introducing Jack Hopkinson - Thursday 23rd November
Jack Hopkinson is a singer songwriter who takes
inspiration from folk, rock and Americana. Merging them into his own sound. 
Jack will be playing a mixture of covers from The Monkees, George Ezra, the Beatles and James Taylor.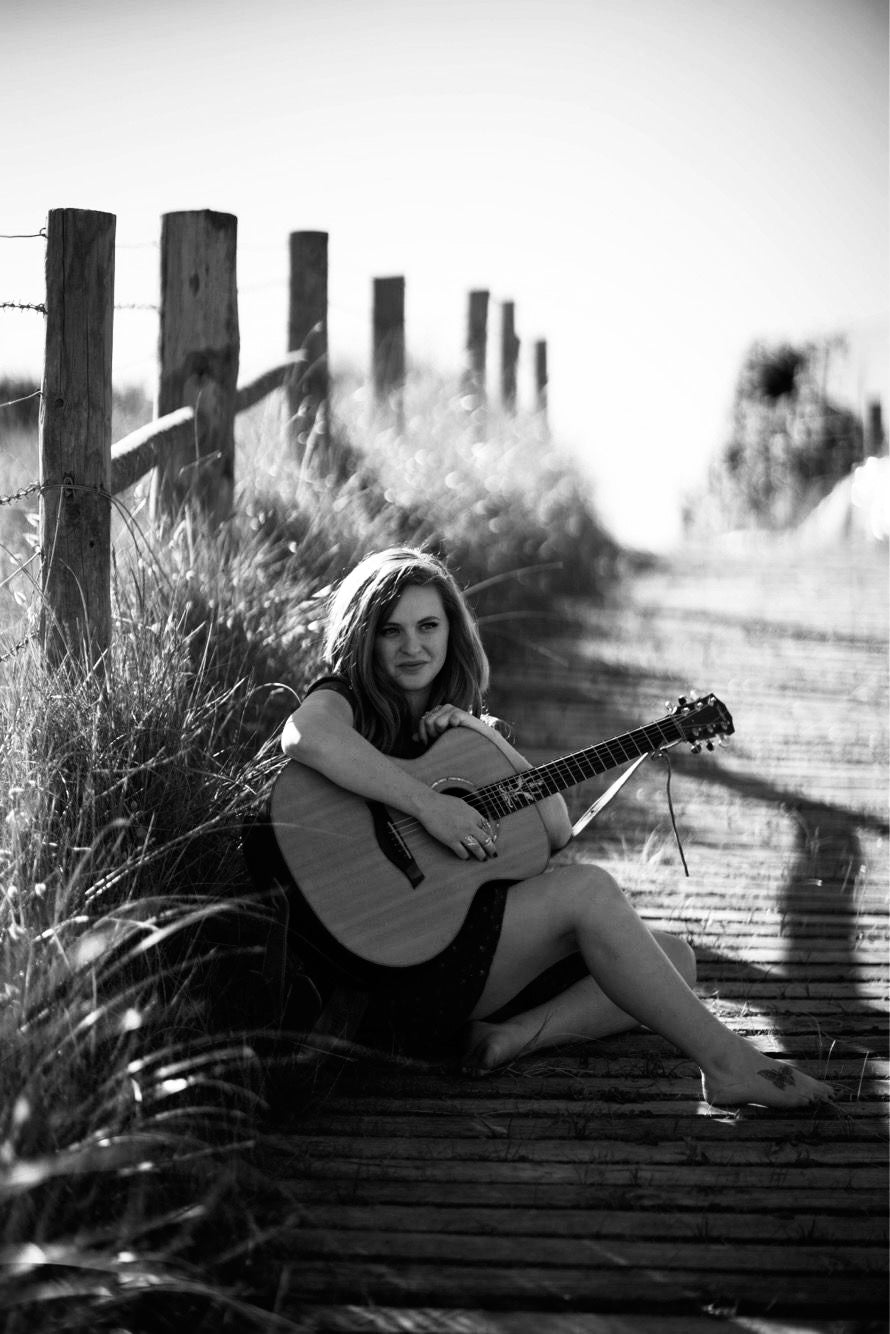 Introducing Devon Mayson - Thursday 30th November
Devon is a singer, songwriter and multi – instrumentalist whose unique style is shaped by influences from the musical worlds of Country, Folk and Pop; her debut Album 'Lie to Me' was released in the Summer of 2016 to critical acclaim, reached #3 in the UK country iTunes Chart and resulted in Devon being named 'Best UK Newcomer' at the B&G country Music Awards.
Introducing Andi Wolf - Thursday 7th December
"The Andi Wolf - Dirty Jazz
Show… The songs you love effortlessly infused with funk/soul/jazz grooves…
And as it's December… More than a little saucy seasonal spirit… Mistletoe optional…"
Introducing Jack Reed - Thursday 14th December
Jack Read, a singer-songwriter from Bromsgrove, is known for his soulful voice and impressive guitar skills. His debut 2020 album features a mix of upbeat rock songs and soulful ballads, showcasing his versatility. In his acoustic gigs, he incorporates live looping and self-made tracks, bridging classic styles with modern production.